COMMON MISCONCEPTIONS ABOUT CHIROPRACTIC
One of the main misconceptions people have about chiropractic, is the idea that chiropractors are only for treating pain and discomfort, typically from a car accident, sports accident, other accident, or incident. Though it's true that chiropractic is very effective at reducing or eliminating pain and discomfort, those who truly understand chiropractic know that receiving regular chiropractic adjustments is a major part of being healthy and staying healthy. Receiving regular chiropractic adjustments helps restore proper spinal and nervous system function, which promotes the healing process and strengthens the immune system.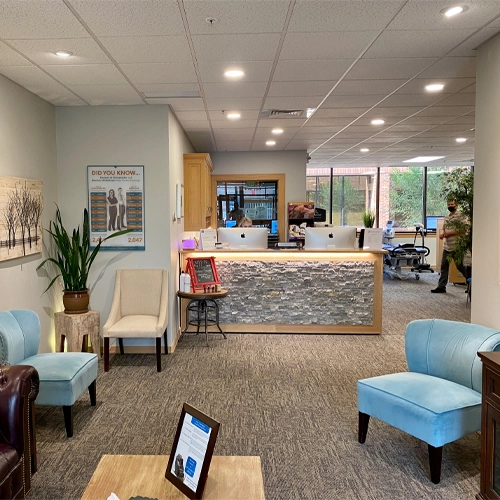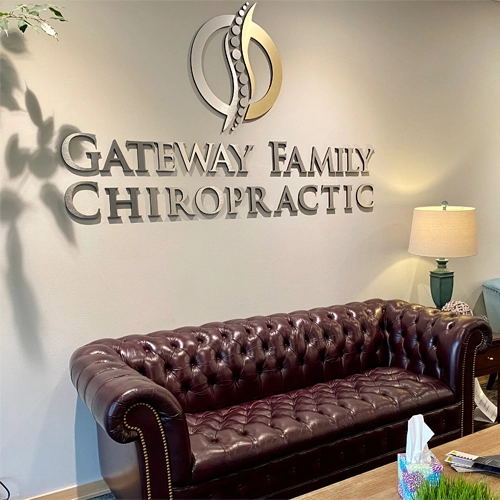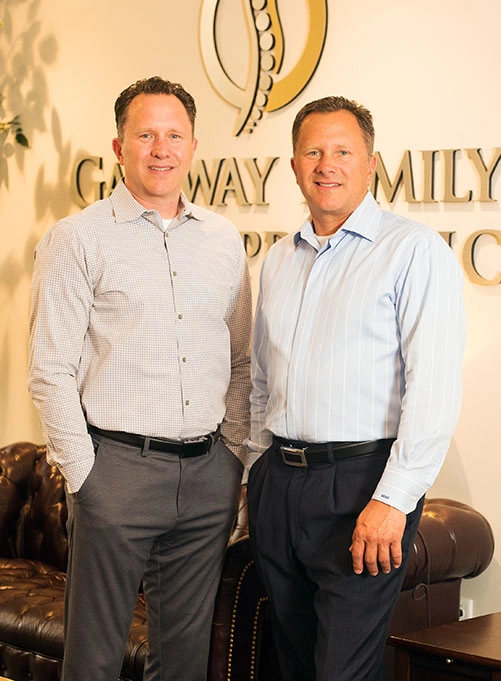 The Beginning of the Journey to Becoming Chiropractors
Dr. David Hughes and Dr. Mike Hughes (known as the "twin chiropractors in Loveland"), knew they wanted to practice in Northern Colorado, and were searching for a practice they could purchase. Good fortune came their way as they discovered a legendary chiropractor and healer was retiring and wanted to sell his Loveland, CO chiropractic office. The purchase and transition were seamless and today, Dr.'s Hughes and Gateway Family Chiropractic are known as the best chiropractors in Loveland, and the best chiropractic office in Loveland respectively, and were recently recognized as such.
Twin Brother Chiropractors Support Your Wellness Needs
Our chiropractors, Dr. Dave, and Dr. Mike serve the health and wellness needs of residents of Greeley, Loveland, Fort Collins, Windsor, Berthoud, and surrounding communities at Gateway Family Chiropractic. Prenatal and pediatric chiropractic are only two of the services available at this family-friendly practice. Other services include chiropractic care, spinal decompression, massage therapy, nutrition, and P.E.M.F. Address the source of your condition and speed healing with safe and non-invasive chiropractic treatments. To make an appointment, you can click here or call one of our offices and we will get you on our calendar!

Amber N.
"I am so grateful I have found Gateway Chiropractic, they are professional, knowledgeable and honest. Not like a typical chiropractor. We have used them to relieve head aches, normal maintenance, holistic approaches and ADHD. Very happy!"

Becky M.
"We truly feel that part of any road to health and wellness starts with trust and relationships. The comfort and welcoming environment Gateway Family Chiropractic creates is the halfway mark on that road. We feel better just being there because we know we're going to be well looked after. Thank you to all of you."