COMMON MISCONCEPTIONS ABOUT CHIROPRACTIC
No one should suffer constantly from pain stemming from preexisting conditions or injuries that never seem to heal. Chiropractic care can help patients dealing with a myriad of health problems find lasting relief. Most healthy people do not realize that chiropractic care can even be beneficial for improving their immune system function and strengthening their vitality. Day-to-day life can be draining not just on the mind, but the immune system. By seeking wellness care at our clinic, minor adjustments can ensure your body stays running like a finely-tuned machine, ready to conquer every day's challenges.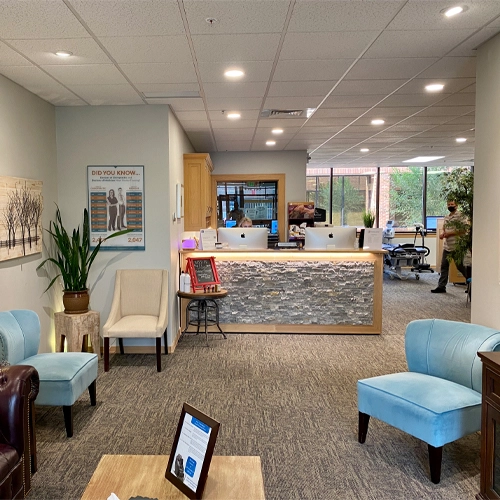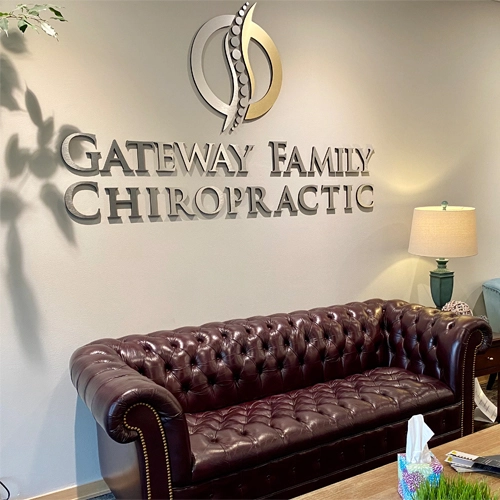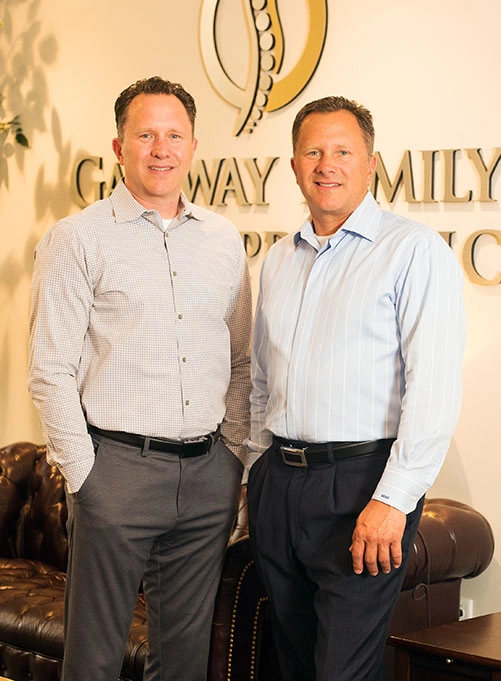 THE BEGINNING OF THE JOURNEY TO BECOMING CHIROPRACTORS
Dr. David Hughes and Dr. Mike Hughes (known as the "twin chiropractors in Loveland"), knew they wanted to practice in Northern Colorado, and were searching for a practice they could purchase. Good fortune came their way as they discovered a legendary chiropractor and healer was retiring and wanted to sell his Loveland, CO chiropractic office. The purchase and transition were seamless and today, Dr.'s Hughes and Gateway Family Chiropractic are known as the best chiropractors in Loveland, and the best chiropractic office in Loveland respectively, and were recently recognized as such.
TWIN BROTHER CHIROPRACTORS SUPPORT YOUR WELLNESS NEEDS
Our chiropractors, Dr. Dave, and Dr. Mike serve the health and wellness needs of residents of Loveland, Fort Collins, Windsor, Berthoud, Greeley, and surrounding communities at Gateway Family Chiropractic. Prenatal and pediatric chiropractic are only two of the services available at this family-friendly practice. Other services include chiropractic care, spinal decompression, massage therapy, nutrition, and P.E.M.F. Address the source of your condition and speed healing with safe and non-invasive chiropractic treatments. To make an appointment, you can click or call (970) 669-7620 and we will get you on our calendar!

Amber N.
"I am so grateful I have found Gateway Chiropractic, they are professional, knowledgeable and honest. Not like a typical chiropractor. We have used them to relieve head aches, normal maintenance, holistic approaches and ADHD. Very happy!"

Becky M.
"We truly feel that part of any road to health and wellness starts with trust and relationships. The comfort and welcoming environment Gateway Family Chiropractic creates is the halfway mark on that road. We feel better just being there because we know we're going to be well looked after. Thank you to all of you."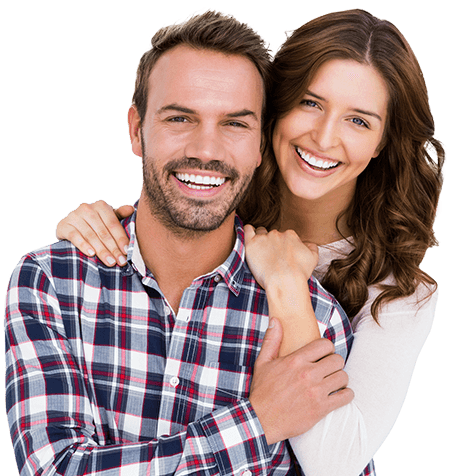 ready to find out more?
new patient special offer
Gateway Family Chiropractic - Loveland
3850 N Grant Ave STE 100
Loveland, CO 80538
Phone: (970) 669-7620
Fax: (970) 292-6428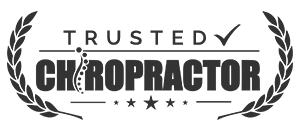 Monday: 8:00am - 6:00pm
Tuesday: 2:00pm - 6:00pm
Wednesday: 8:00am - 12:00pm
Thursday: 8:00am - 6:00pm
Friday: Closed
Saturday & Sunday: Closed